We
Transform

Your Ideas into Reality

Work with us

CyberTaur is a full-service IT Company based in Serbia. We provide High Quality Solutions for all your digital needs.
Creative Solutions
We provide industry-grade, production ready solutions for all your projects.
Data Security
We ensure that all your data and applications stay up and secure 24/7.
Team of Professionals
Our carefully selected team is working hard to provide the best quality services.
Our Services
We fully understand your business. If you need to update something, we are more than happy to help you with the services we are providing.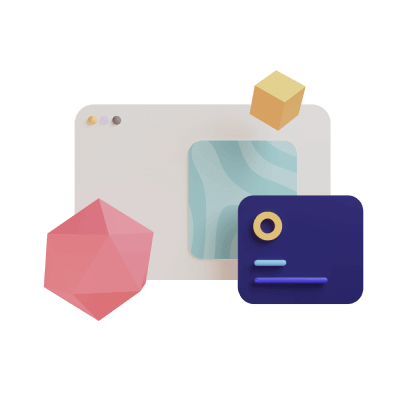 We provide all types of web-based services for any business application. From static websites to complex web-applications, we are ready to provide you with a wide variety of web-based services for any need. Precision is paramount when constructing reliable web-based services. That is why we provide development of these services through modern technologies and with a comprehensive approach towards the implementation of the needed solution.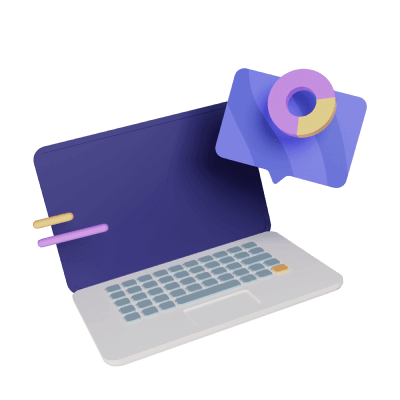 We provide our full-scale software solutions for businesses of all sizes. Our approach to the development of desktop applications offers a fast, robust, and cost-effective way for our clients to achieve their goals. Through collaboration and communication, our team ensures that the client's vision becomes a quality desktop application. Special care is given to the client's business identity and branding in the process of creating the digital solution, providing full design unity.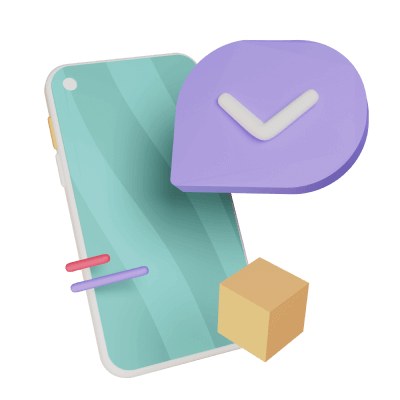 Our mobile app development services provide a fast and efficient way for our clients to make full use of the vast mobile market. Our teams are proficient in both Android and IOS development, offering a full range of app developing services through a modern tech stack. Development of Mobile apps includes application design, integration, and management services. We communicate with the client from the concept phase, making sure that the whole process advances to a satisfactory delivery in the most effective and cost-efficient manner.
What They Say About Us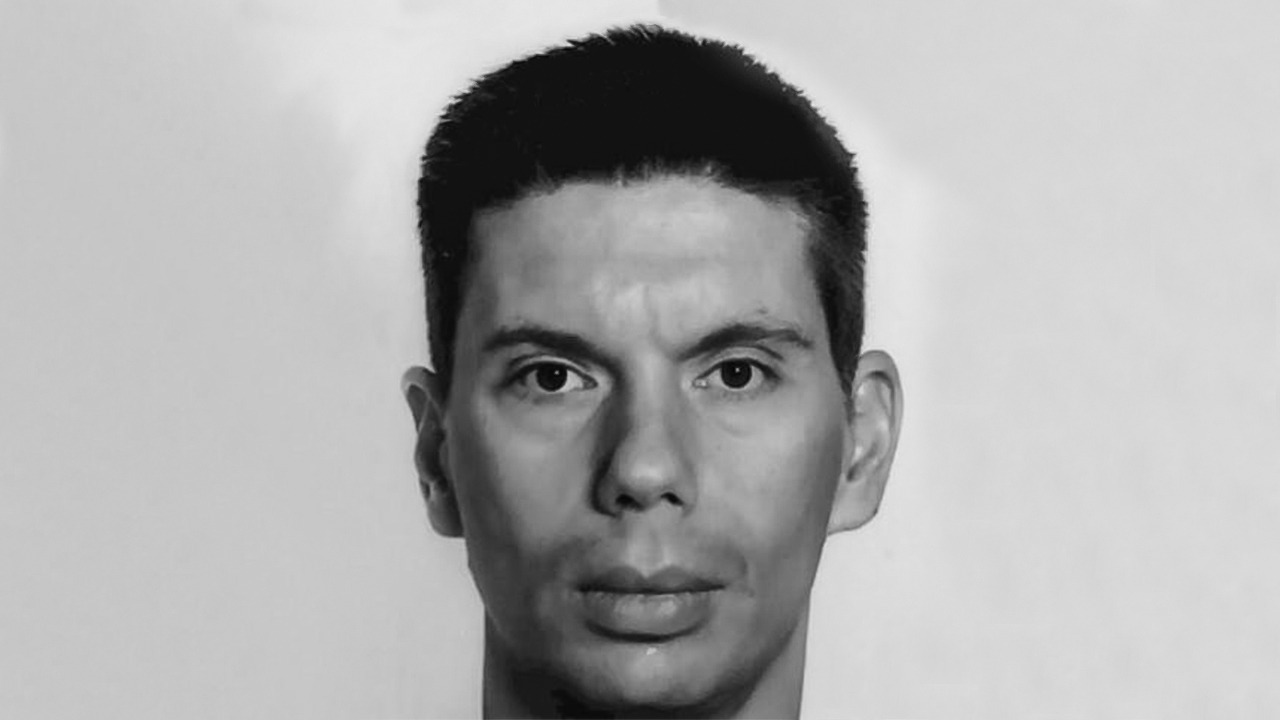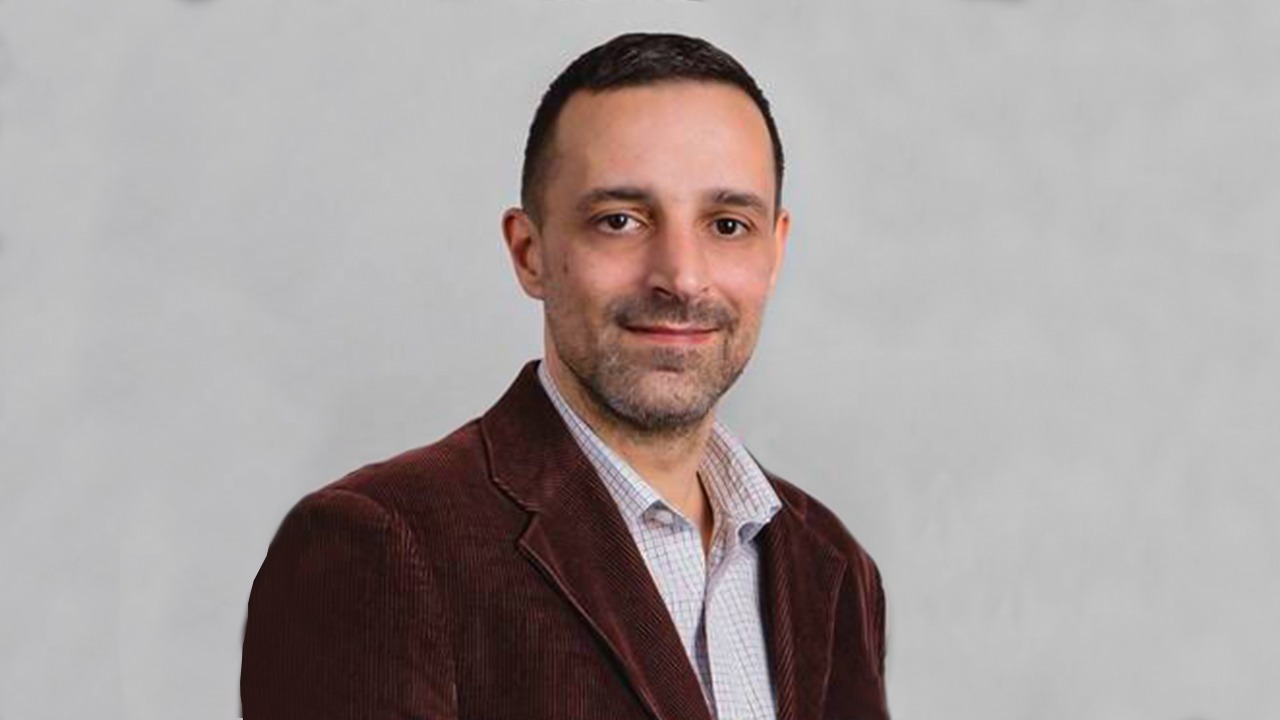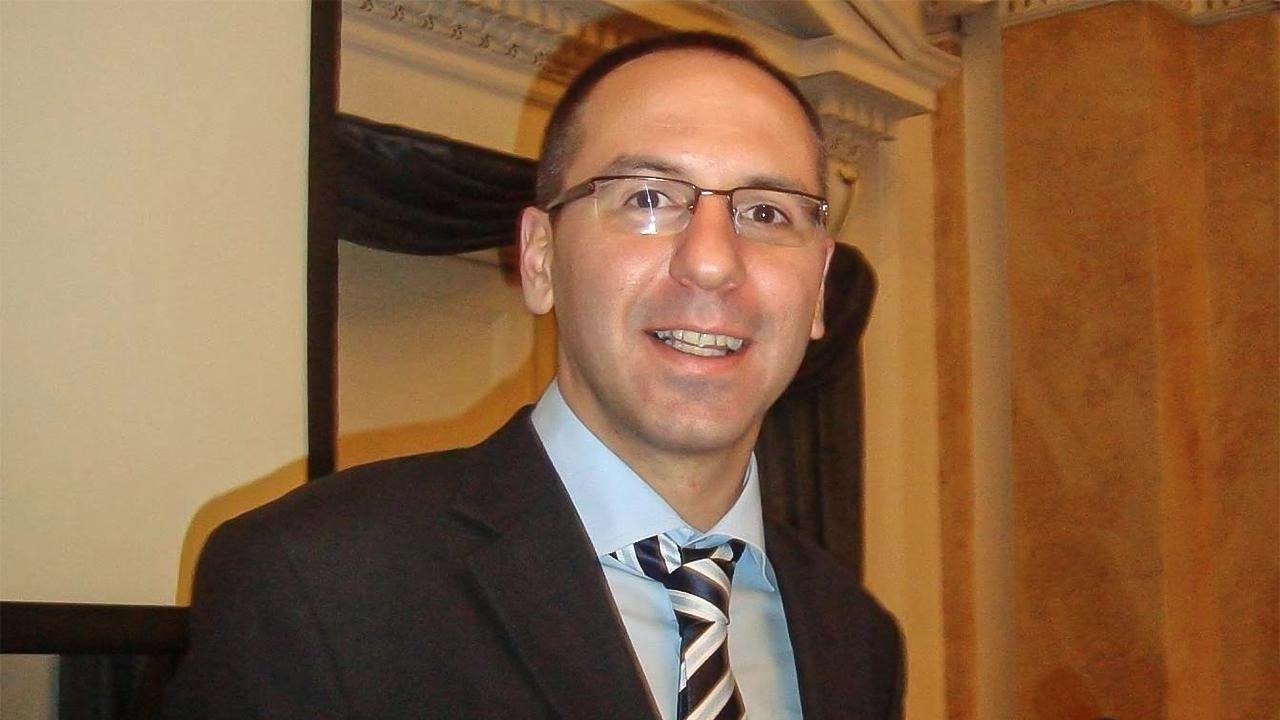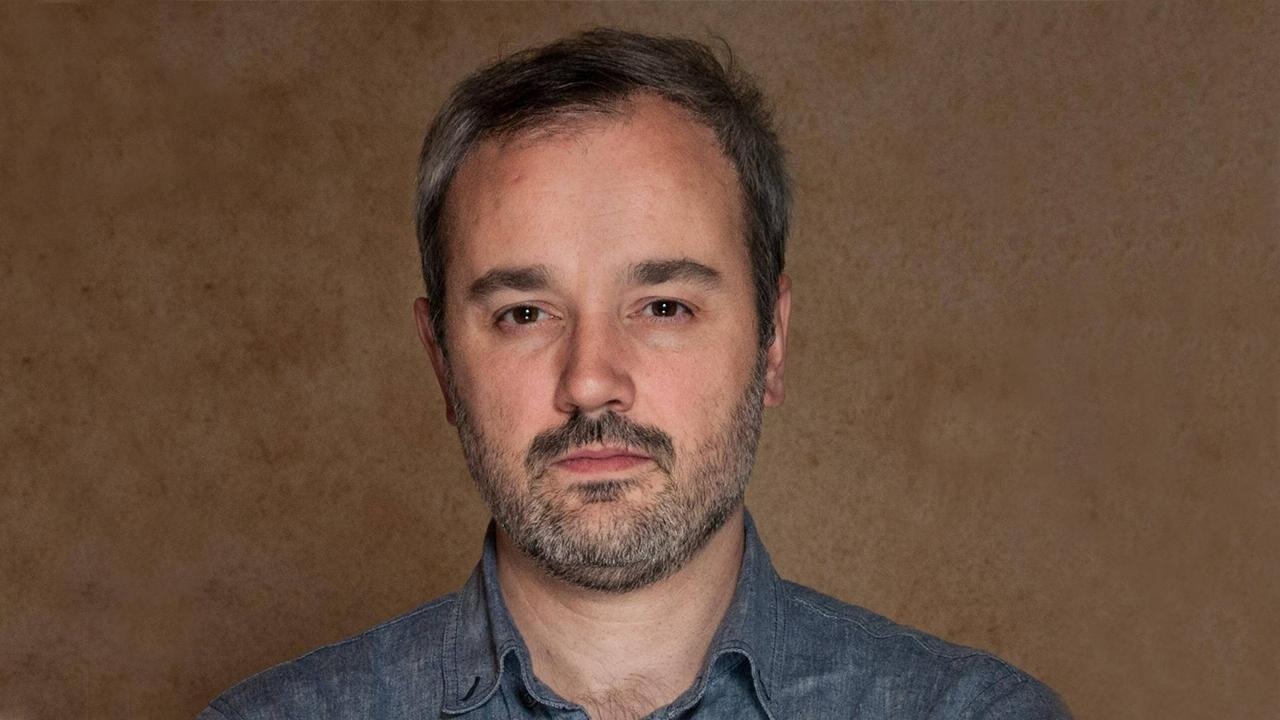 Our Creative Atmosphere