is a voluntary, non-governmental, non-profit, professional-scientific organization of land surveyors and geodesists in the Republic of Serbia, based on freedom of association with a tradition of over 150 years.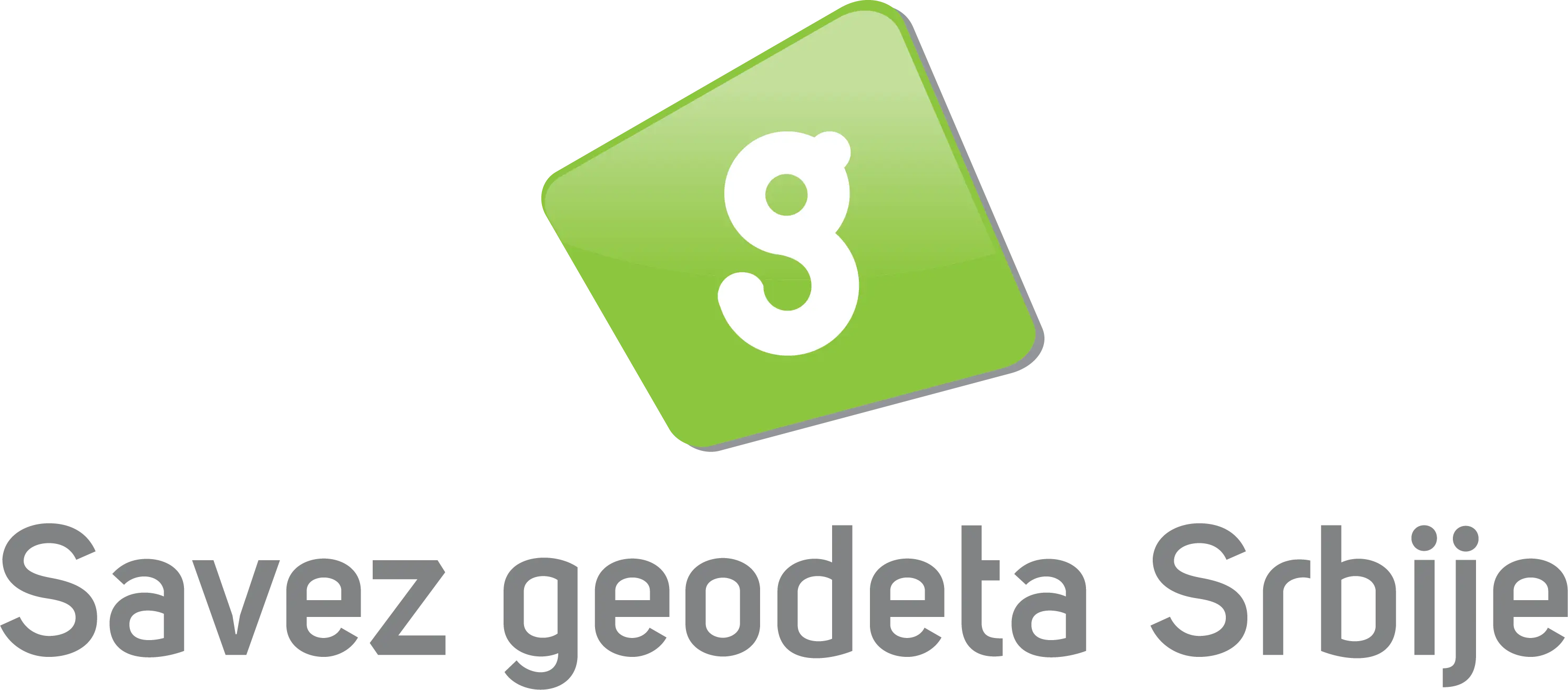 The Serbian Union of Surveyors turned to Cybertaur to
provide them with a digital platform that will simplify and
automate the entire process of registering new SUS
members and interacting with them.
After analyzing their needs, our team designed a solution
that will enable SUS members to sign up, publish news, post
announcement, have discussions and vote through
different access levels in one place.
Domain
Non-profit organisation
Location
Belgrade, Serbia
Timeline
April 2022 - Jun 2022
Services
Website development, Front end,
Back end, Database Managment
Team
2 full stack developers,
1 designer,
1 project manager
Core Technologies
NodeJS, React, MongoDB
As the union grows over time, so do the needs for keeping records and storing information about the members.
We have created separate application forms for both companies and individuals
and automated the process of receiving a registration confirmation emails.
Ready for database
We have organized different levels of access so that managers can review the database on the website at any time or export data to standard spreadsheet formats.
In today's digital world we value speed and simplicity. So the team decided on a standard form of forum where registered members can ask questions, leave comments and discuss...
In order to make better decisions based on the members' opinions, we proposed to the management the develop of a questionnaire creator.
Now, with just a few clicks, they can organize voting and have insight into the members response.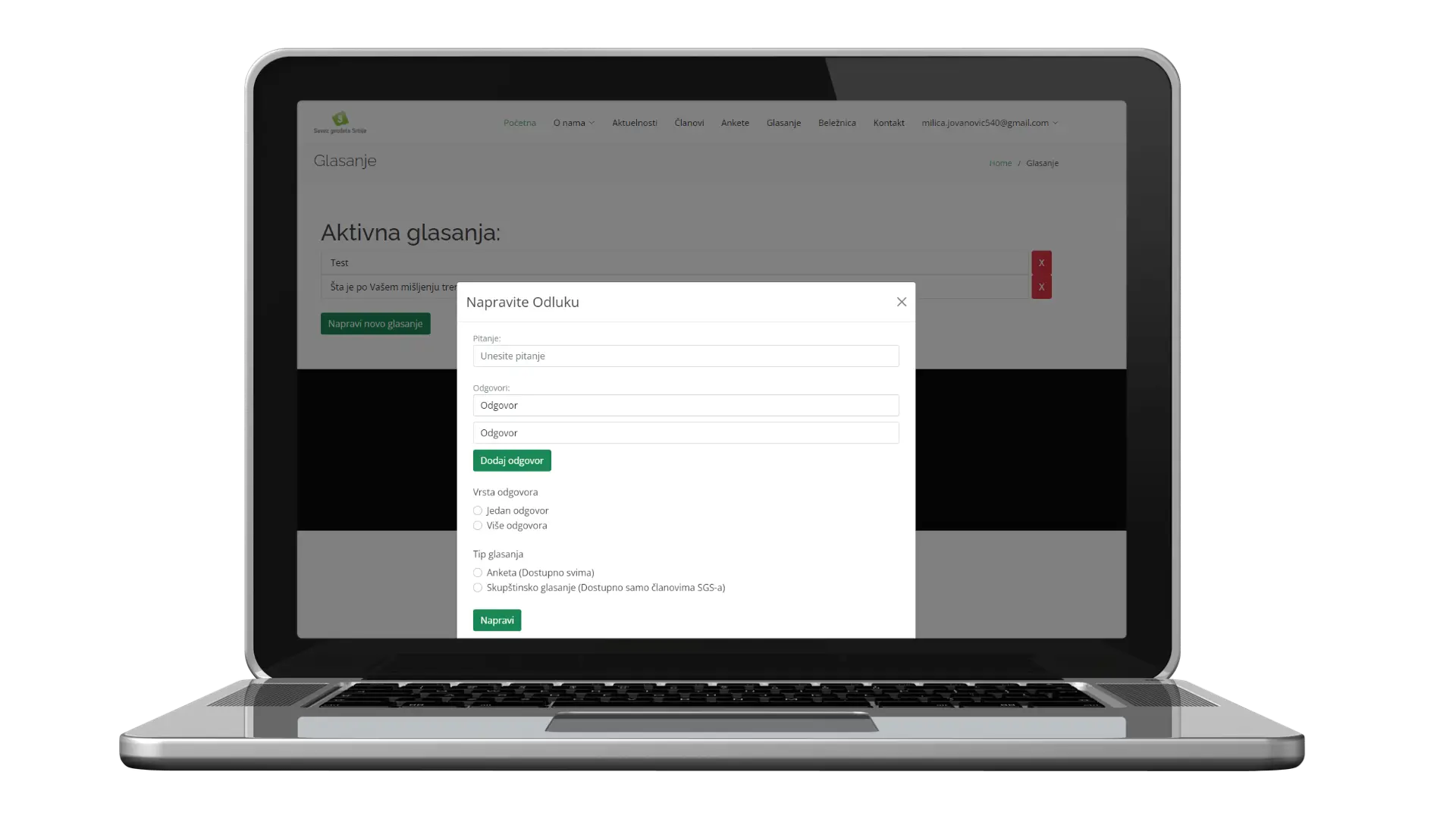 The results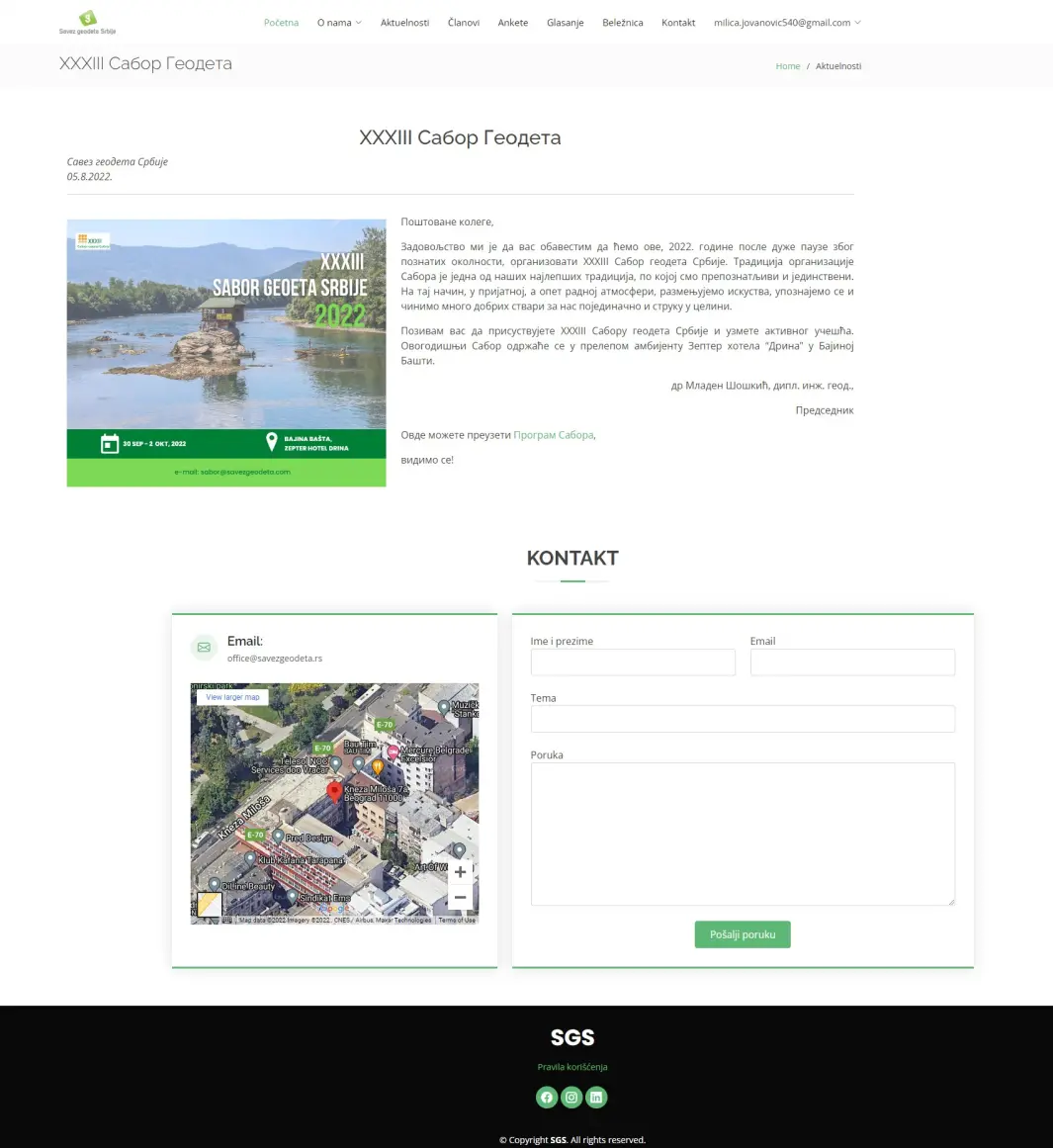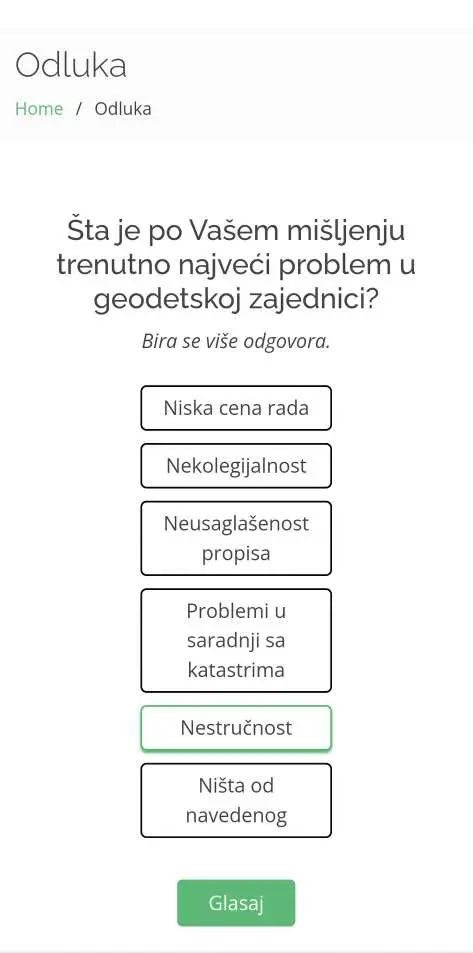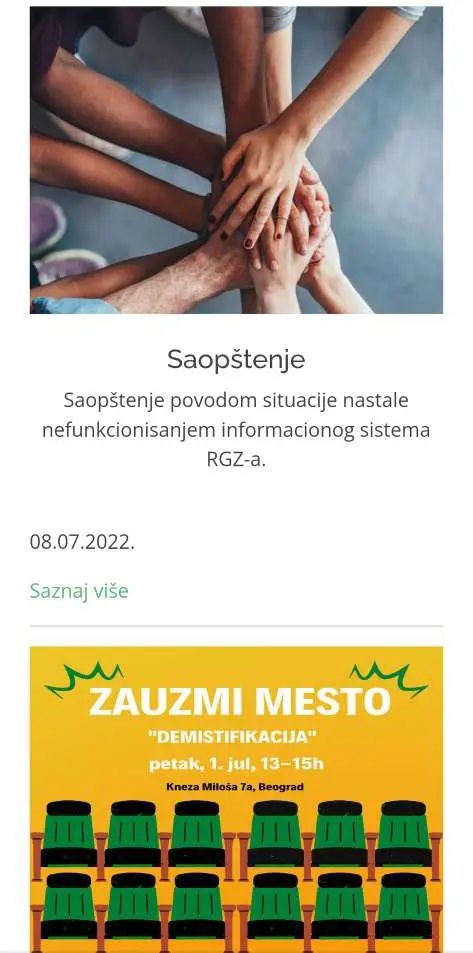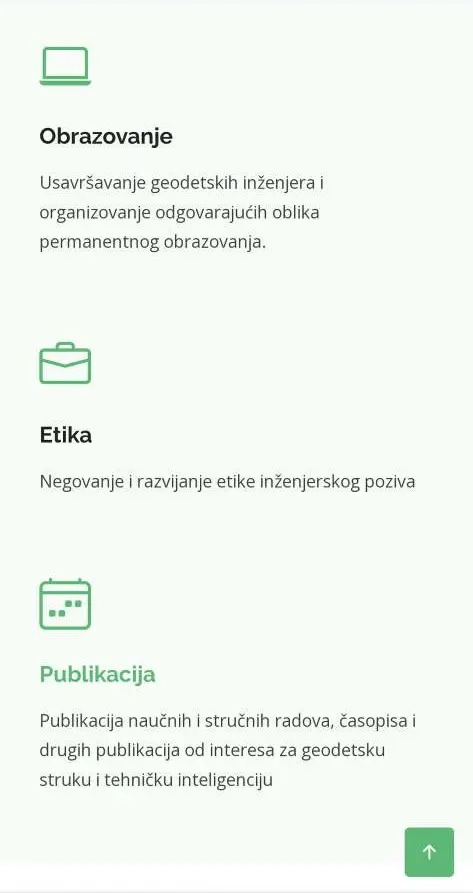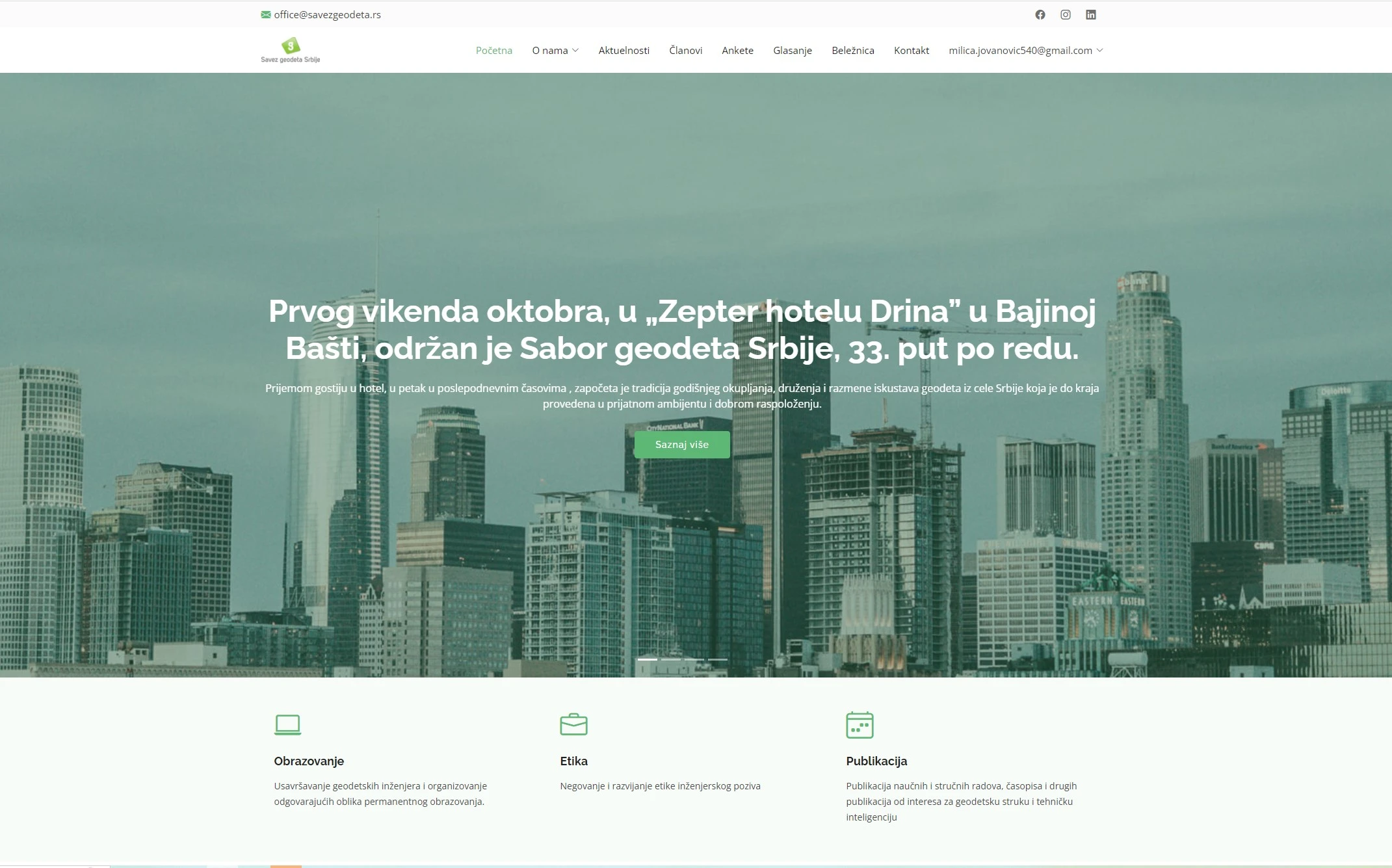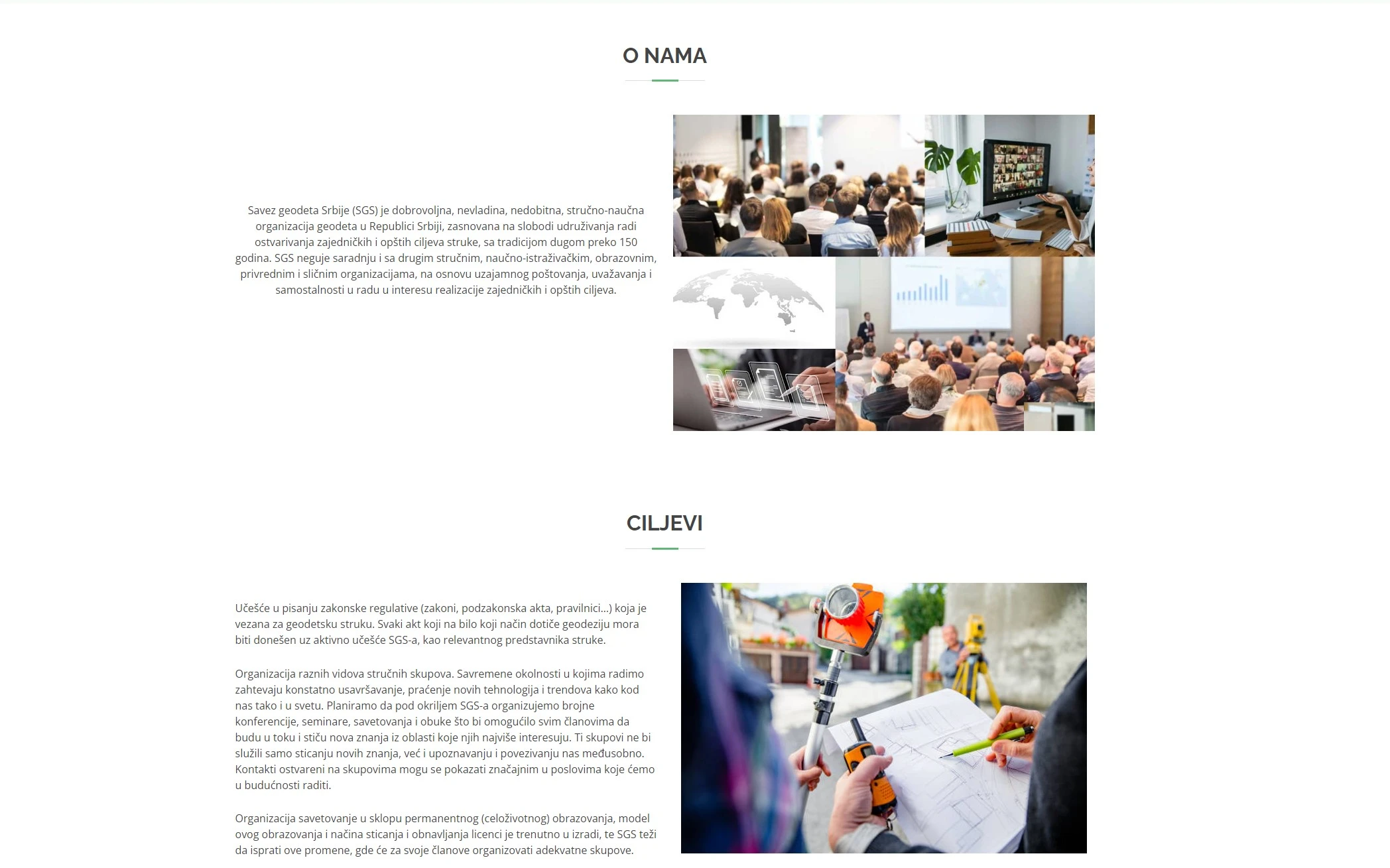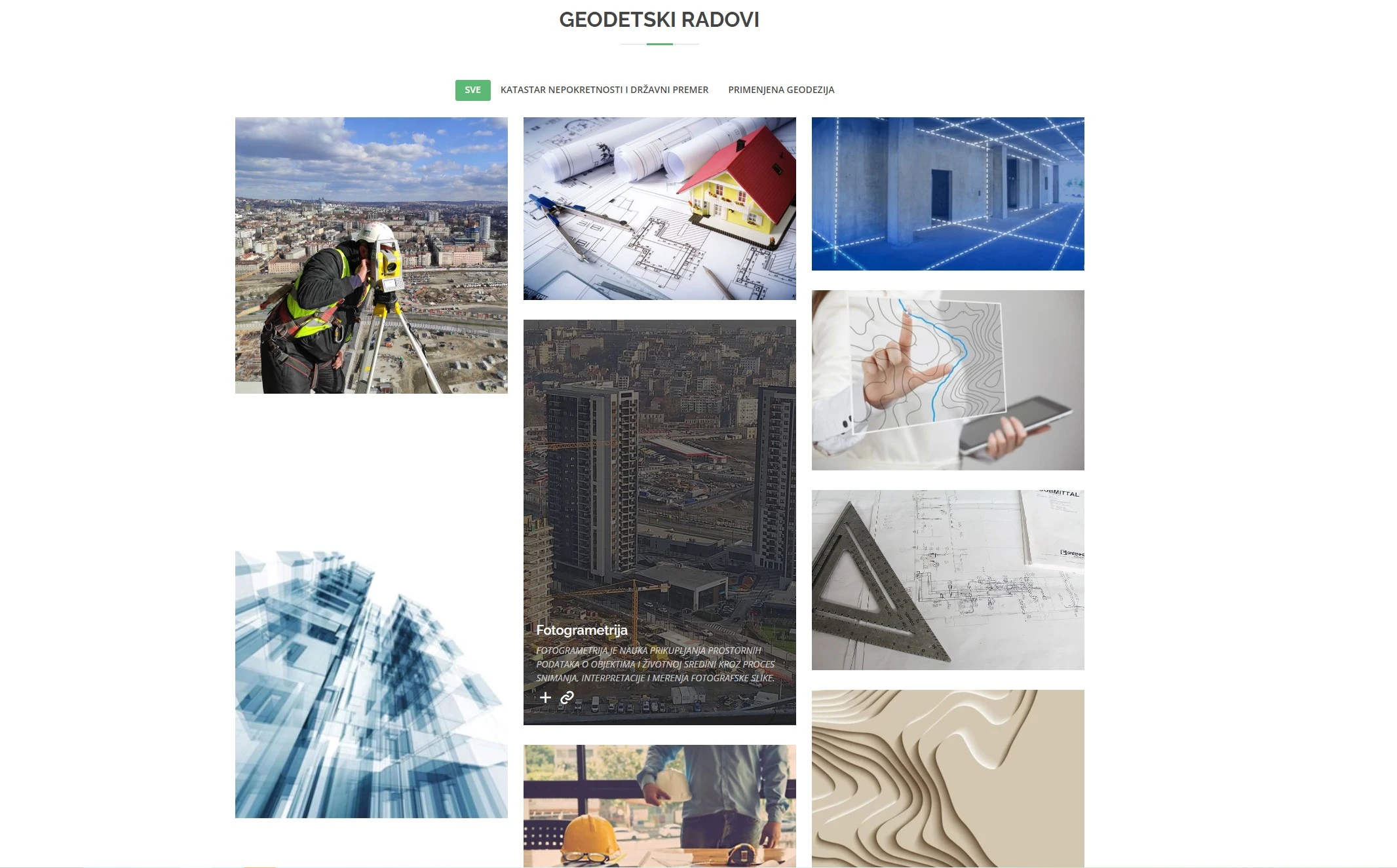 "Thank you again. We are pleased with what you have produced for us. We have been particularly grateful for the extra features you implemented. It is impressive what you have done with the tight deadlines we had."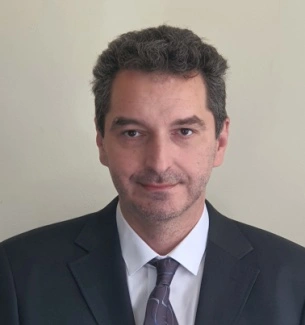 Mladen Šoškić
President of The Serbian Union of Surveyors